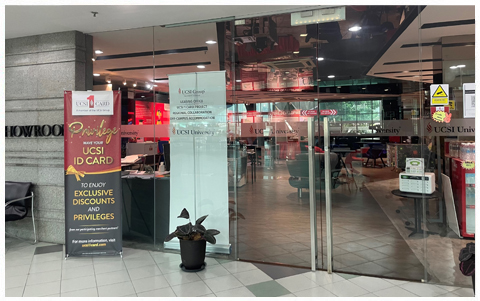 About Us
UCSI 1 Card Sdn. Bhd. (formerly known as UCSI Campio Trading Sdn. Bhd.) was incorporated in 2007, specialising in trade and property-related matters. Currently, it supports the Group's UCSI 1 Card Project which provides exclusive privileges and benefits to the entire UCSI Community.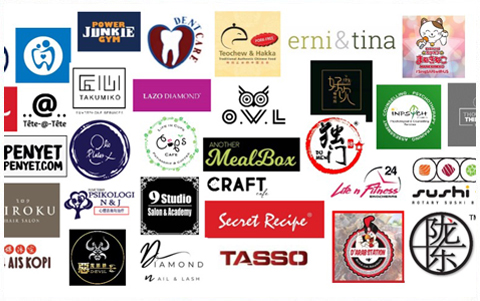 Our Projects
UCSI 1Card's Project brings multiple benefits and privileges to the UCSI Community. Its cardholders get to enjoy awesome discounts and great deals from a wide array of participating merchant partners by simply flashing their student or staff identity cards at the participating outlets. Today, UCSI 1Card's platform provides hundreds of merchants and outlets for the entire community.
UCSIPay which was rolled out in 2022 is the latest initiative and synergy by the UCSI Group following the trend and the up-to-date development of financial technology in providing a more convenient and better service to its community and beyond. UCSIPAY eWallet/eMoney cashless payment methods are seamless for UCSI Group, its subsidiaries and partners. This cashless payment solution is also available for staff, students, alumni, and will be offered to the public in near future. Currently, UCSIPAY is integrated with UCSI digital eBizCard and UCSI LPR parking solutions.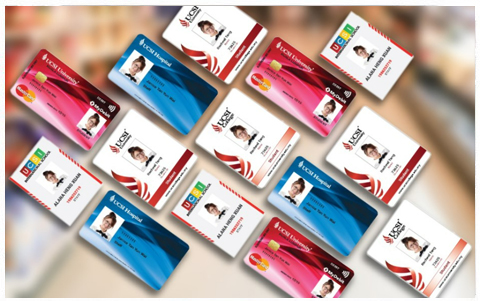 Why UCSI 1Card
UCSI 1Card is also the identity card of the students and staff at UCSI. The card, created through a collaboration between UCSI and the Hong Leong Bank, is equipped with multiple functions and aims to provide convenience, comfort and benefits to the entire UCSI community. Powered by Hong Leong Connect, the card doubles up as a debit card and provides convenient access to an array of banking services.